Welcome To Booksmart Studio
Booksmart Studio is a fine art print studio that specializes in producing artwork, whether it is in print or book form that utilizes digital printing. Booksmart Studio offers artists and photographers the ability to have their fine edition work produced by our Master Printer. All of our digital specialists and printmakers are practicing artists, many who understand the anxiety in turning over your passion and work to another person for completion. We know what it means to be an artist and how inspirational your artwork is to you as an artist. Being able to work with an artisan that fully respects your vision and produces a final piece of work that captures your idea or concept is unique. We also have our Fine Art Metal & Libro Collection Portfolio line of products.
Fine Edition Book Publishing 95
Custom ICC Profile generation 89
B&W Fine Edition Printing 100
Custom portfolio/Libro creation 92
Answering e-mail and contact form submissions 84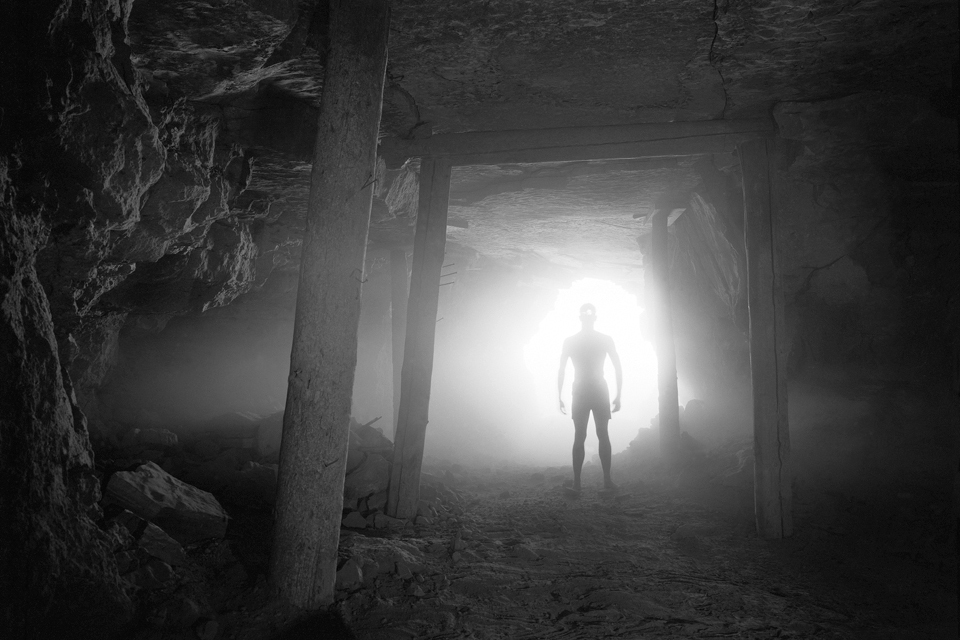 Eric T. Kunsman is a photographer and book artist based out of Rochester, New York where he has returned to pursue his personal work. Eric is a Lecturer for the Arts & Imaging Studies Department in the National Technical Institute for the Deaf and also teaches for the School of Photographic Arts & Sciences both of which are housed at the Rochester Institute of Technology. He has nationally taught workshops, lectured on digital printing. His photographs and books have been exhibited internationally and are in several prominent collections throughout the United States.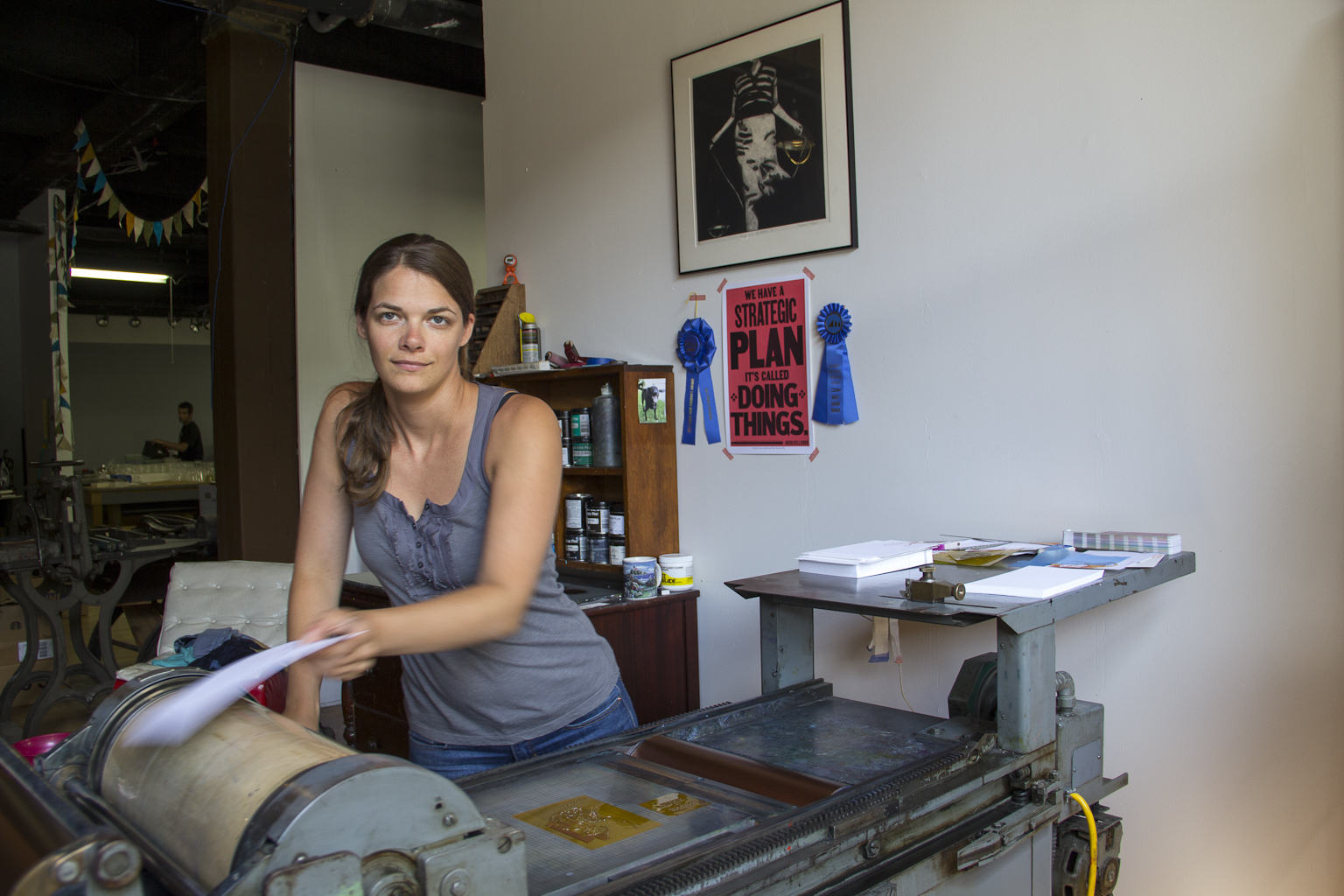 Pistachio Press was officially launched during the summer of 2007 and is based in Rochester, NY. Founded by Rachael Hetzel, the press had been functioning informally since 2003 when Rachael drove to Ohio to buy her first letterpress. Since then, she has accumulated five more presses, which live in her studio in the heart of the Neighborhood of the Arts.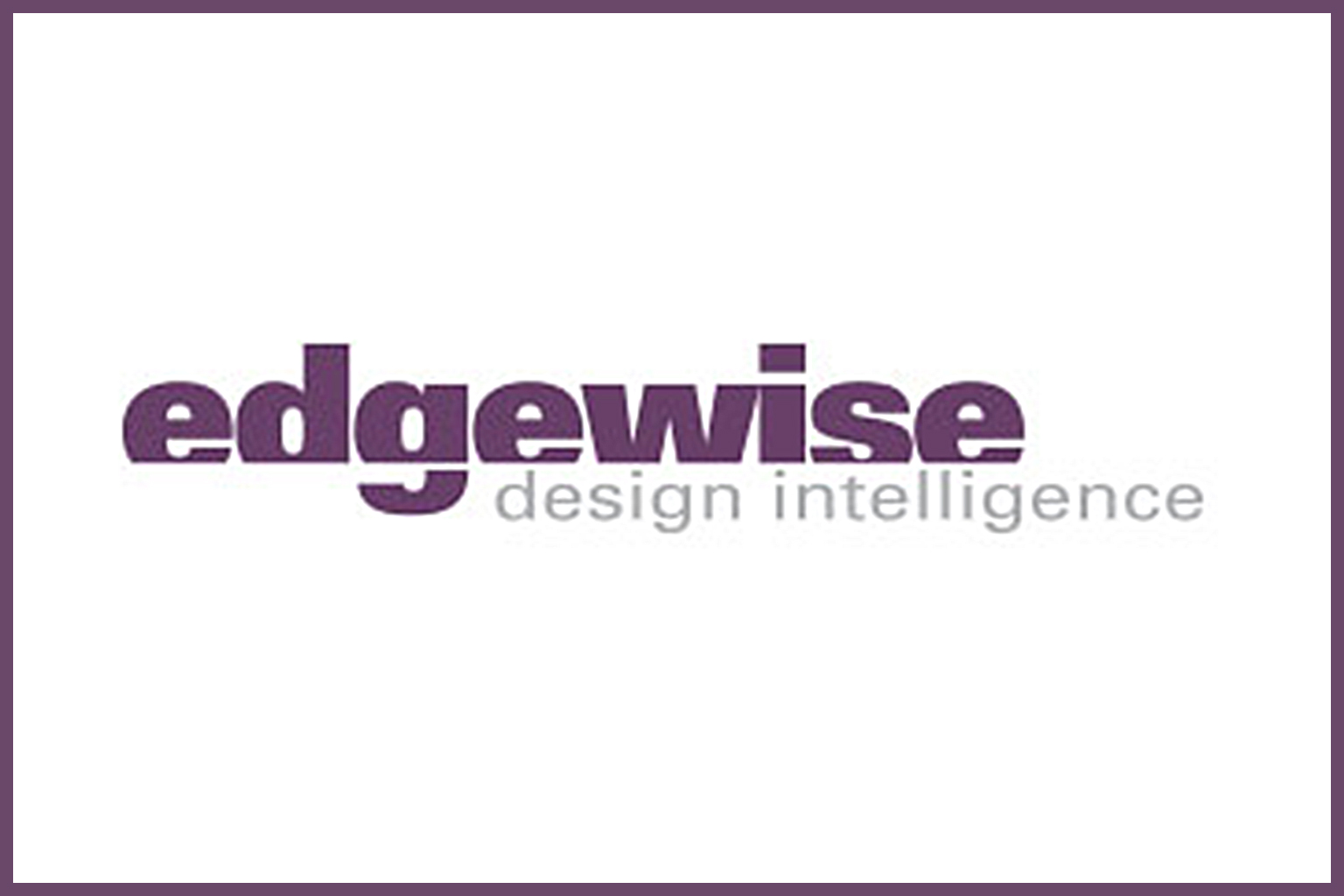 You make something great. We make it look great. Edgewise is a team of creatives with a long history of visual design across a broad range of disciplines. We craft powerful, enduring brand images and weave them into compelling printed and interactive media.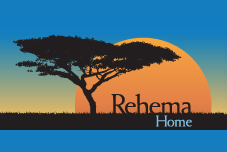 WE WELCOME CHILDREN WITH NO ONE ELSE TO LOVE OR CARE FOR THEM 
Orphaned, abandoned, abused, sick or dying: these are the children that find new life at Rehema Home. Rehema means mercy in Swahili. More than an orphanage; we are a true home supported by a global family, passionate about caring for our children and diligent in preparing them for their future.