Libro Collection from Booksmart Studio
Booksmart Studio is proud to offer the Libro Collection as a high-end digital print portfolio system. Photographers and artists have the option of choosing between three grades of book cloth/leatherettes; Canson Infinity, Epson, Inkpress, Innova, Hahnemuhle, and Museo inkjet papers; and five finished sizes. The elegant design of this portfolio/album system allows individuals to layout, print, and then reassemble the pages for a professionally crafted, finished portfolio. We can also print for you in-house on either our inkjet printers or our HP Indigo depending on your budget. The Libro Elite utilizes Italian Leatherettes, Libro Classic is bound with Library Grade bookcloth, and the Libro Modernettes are bound with a variety of stylish bookclothes including Asahi, Beluga, Pellaq, & Sturdite.
Sizes offered:
A4—landscape orientation (exposed post only)
8.5"x11"—portrait orientation (exposed post only)
11″x14″—landscape & portrait orientation
11"x17"—landscape orientation
13"x19"—landscape & portrait orientation
12″x12″ (exposed post only)
Custom Sizes Available-pricing by quotes only!
These Libro Collection sizes are available in all grades of covers and custom sizes are an option. We also offer just the covers of the Libro's.  You can get all the same sizes listed above, but without paper.
Paper
Each Libro includes 25 sheets of either Bergger, Canon, Canson Infinity, Epson, Hahnemühle, Inkpress, Innova, Moab, or Museo Fine Art inkjet paper, packaged within the Libro's.
Letter size (8½"x11") & A4 are available in the Libro Elites and limited to Innova Smooth Cotton Duo.
All paper is scored and drilled to work in our post-bound cover system, so all you have to do is unscrew the album, create your layout with our Photoshop™ or InDesign™ templates, print, and reassemble.
Libro Elite
The Libro Elite is our finest version of the Libro Collection. These books are offered in Italian Leatherettes, with seven different colors to choose from. It comes with three choices of post and spine options
• The first is the exposed post option (see below), which is regarded as the modern look. The screw posts are exposed on the exterior of the book, creating a nice finish inside the book.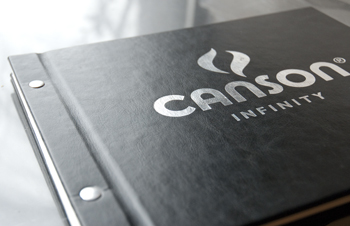 • The second option is the hidden posts (see below), which creates a nice finish on the exterior of the book, with the screw posts being hidden. The screw posts are exposed on the inside of the book.

• The final option is an accessory to the hidden post covers. It is a decorative spine that hides the pages on the spine of the Libro.
All Elite Libro's come with aluminum finished screw post. An upgrade to black, bronze, or gold is available by purchasing the chosen color separately.
Other Customization Options:
We also have the options of customizing the Libro Covers to make them unique to your vision.  You can choose from either cloth or leatherette for the covers making the colors match the work you are presenting in the portfolio or the feeling you want people to have when they view your book.
We also have the option of stamping the covers with your logo, name or title.  We can stamp using our lead type library with a limited amount of fonts or we can get a die specially made with your logo or design.  Either of these options creates a much more custom proffesional looking Libro Portfolio.

Libro Japanese Bookcloth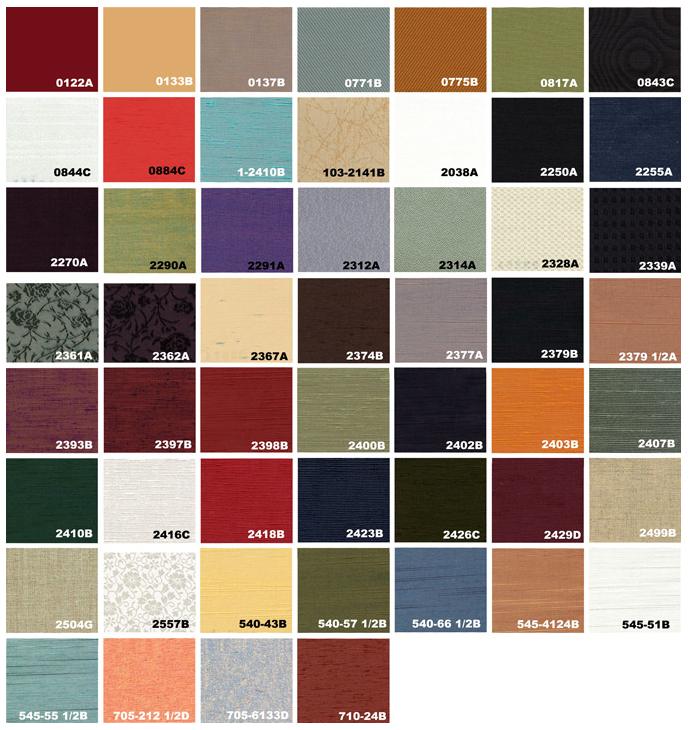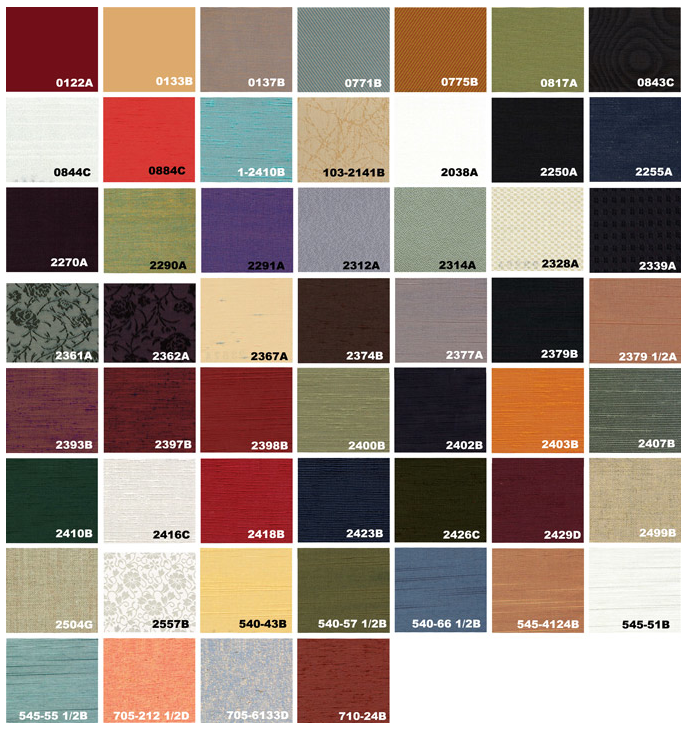 The workability of these Japanese bookcloths, combined with the beauty of color and texture, have made them extremely popular for almost all bookbinding and portfolio designs. All colors are paper backed for ease of glue application.
Libro Modernette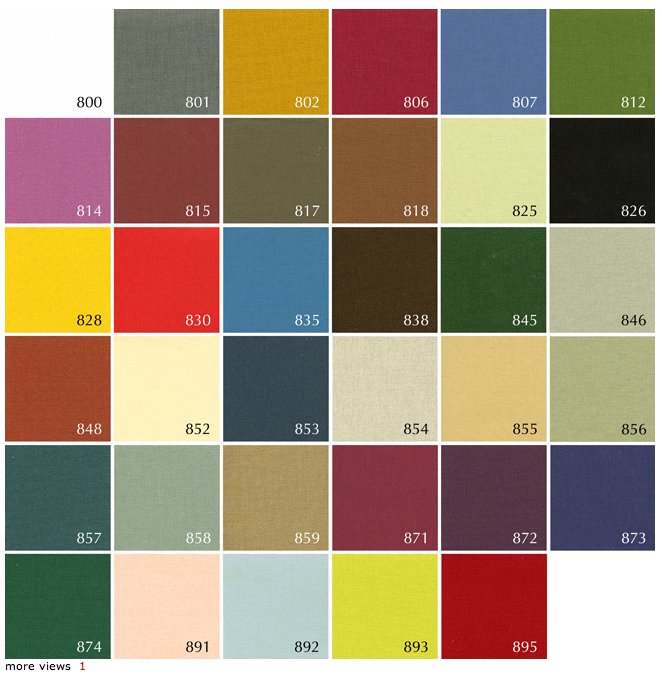 The IRIS bookcloth is an elegant cloth made of 100% rayon with a silky sheen and excellent durability. It is an excellent all around bookcloth for all types of work and applications requiring a linen feel and brilliant range of colors. This bookcloth accepts both hot foil and blind stamping, offset and screen printing, die cutting and folding.